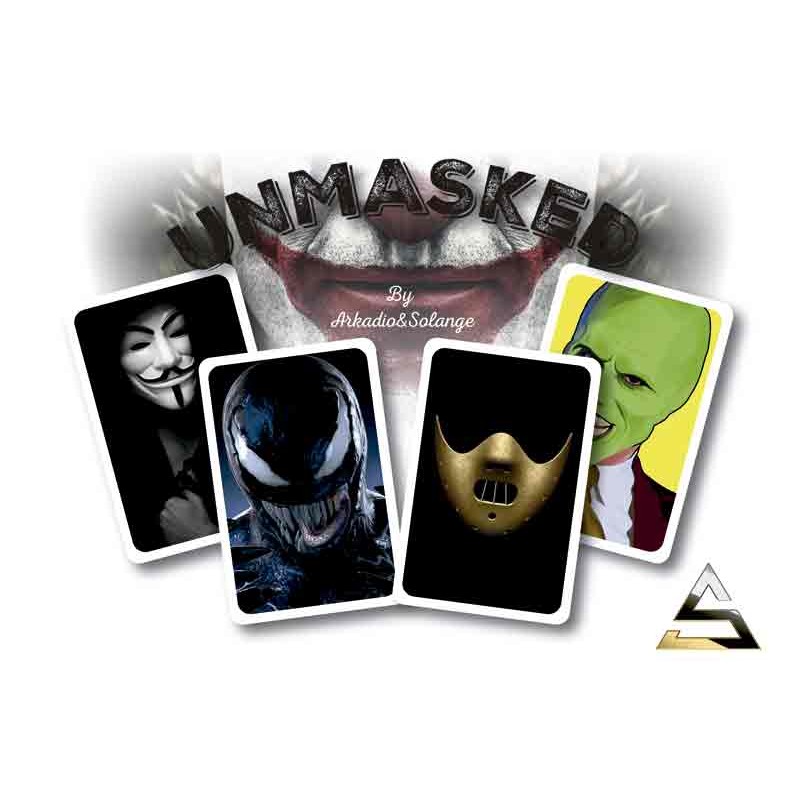  
Unmasked
"Unmasked is a perfectly strange routine for these strange times."
-Jeff McBride.
"Unmasked is what magic should always be: creative, unexpected and powerful."
-Jandro 
"Unmasked is genius and perfect for these days. It was the first trick i did when i started my "live shows". I am sure this will be part of your profesional repertoire as soon as you get it!" 
-Adrian Vega
"The trick by ARKADIO & SOLANGE that makes you look at things with a different perspective - the good we received in these difficult times."
-Mago Daba
Joker option:
You can perform two different effects, a card prediction or a character reveal on your mask.
An effect that you are going to have with you wherever you go.
Designed and manufactured by Costumes SK, an original idea created for these time by Arkadio & Solange 
-Easy to do.
-Covid-19 tested mask fabric.
-No angles.
-Easy preparation.
Package contents:
- 5 character cards. (High quality, parlour size).
- 1 double change mask.
3 options available:
-Joker with a random card.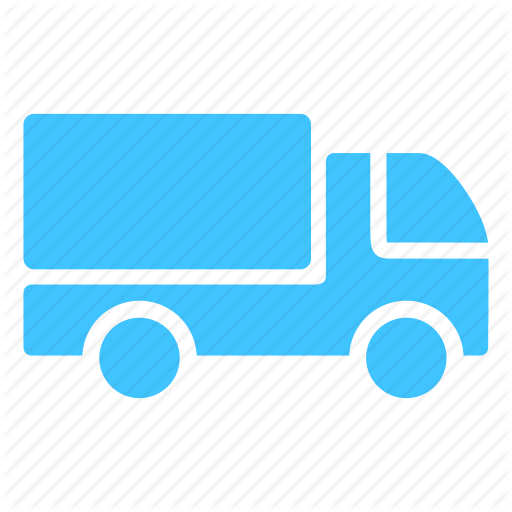 All packages will be shipped using Postal Express.
If you need rapid shipping, please write us at arkadiomagia@hotmail.com