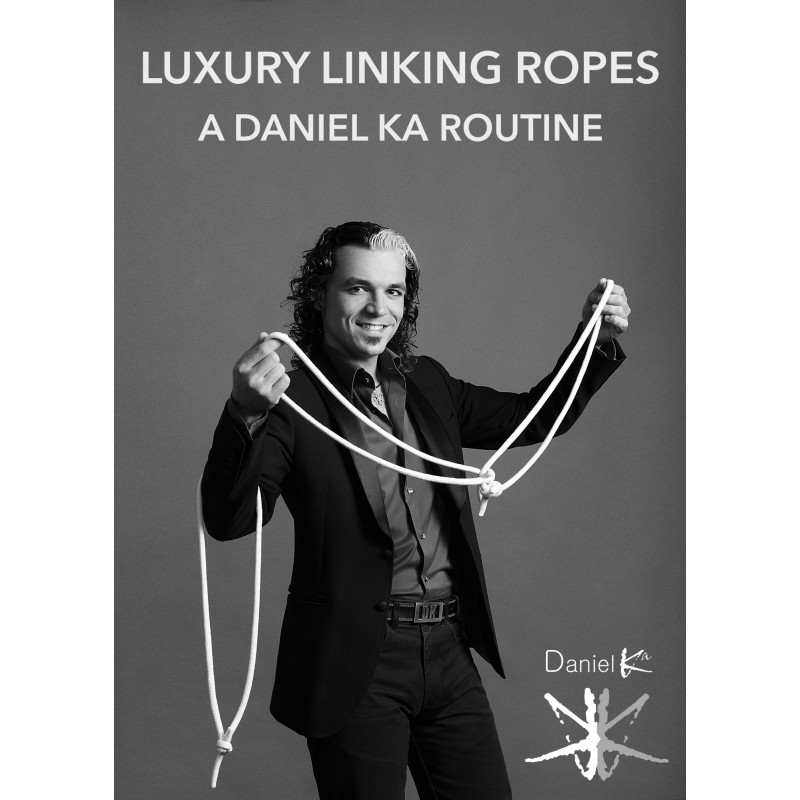  
LUXURY LINKING ROPES BY DANIEL KA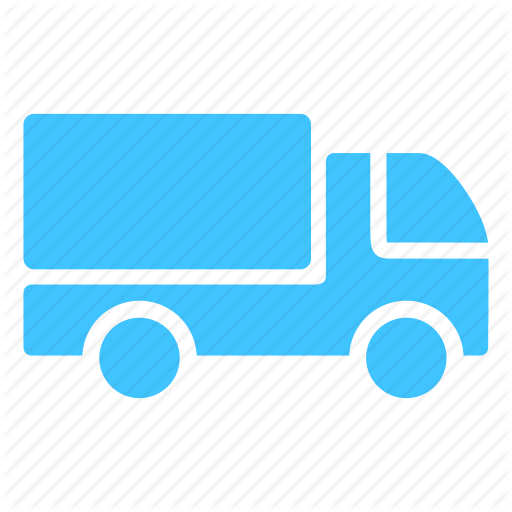 Todos los envios se realizan por Postal Express
Si usted necesita un envio más rapido o urgente contactenos en arkadiomagia@hotmail.com
A fresh new twist on the classic Linking Ropes. Our friend Daniel Ka, Spanish magician, created this version, which is an adaptation of the classic Linking Ropes created by E.J. Moore and updated later by Peter Gloviczki.  
As for the quality, the ropes are manufactured handmade in Spain. The highest grade of German magnets are employed and its fabrication is first-rate making it a professional grade prop of the highest order. 
EFFECT: The magician shows three pieces of rope and ties a knot in each one creating three knotted loops of rope. The loops mysteriously link and unlink. Two of the loops then become one large loop that joins the last loop creating a large loop with two knots. Finally the knots dissolve away leaving one long length of ordinary rope, rounding out a fine rope routine. 
Daniel Ka's "Luxury Linking Ropes" is a beautiful rope routine that brings a fresh new twist to this longstanding effect. 
o High quality ropes. 
o Best neodymium magnets in the market (made in Germany). 
o Carefully handmade in Spain. 
o Very durable prop. 
o High class professional routine. 
o The most complete and highest quality linking ropes routine in the market. 
o Link to online video instructions with very detailed explanations. 
o Two different routines explained (the full routine and an easier one).
"Attractive and commercial style routine. Excellent quality materials." - Peter Pitchford, MAGIC Magazine Review. 
"If you're looking for something different for your stand-up act, you may want to consider linking ropes. I can highly recommend Luxury Linking Ropes by Daniel Ka." - Wayne Kawamoto.
"...you receive a professionally made set of ropes, and a structured multi-phase linking ropes routine that is a winner in your hands." - John Teo.